The California Great Shake Out… and Aftershocks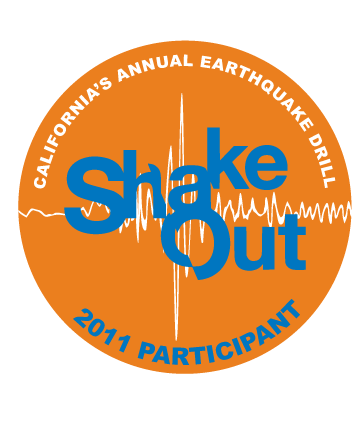 Yesterday the Waters Edge Nursing Home, Waters Edge Lodge, and Elders Inn all participated in the California Great Shake Out, a State-wide disaster drill preparing for a real life earthquake disaster.At each facility residents and staff participated in the mock earthquake program.  The drill really helped inform and educate everyone here on the possible dangers of a big quake and what each individual's role and responsibility are during such a disaster.
Ironically, at around 3pm we were able to use the skills and knowledge we learned from the California Great Shake Out, when the level 4 magnitude Earthquake hit along the Hayward fault!  Luckily, it wasn't a monster quake like that of the 1989 earthquake, but it was another reminder of the threat of living in earthquake country.  But with the help of the California Great Shake Out we will be better ready if and when the big one happens.
For more information of the Great Shake Out and how to be better prepared for an earthquake go to http://www.shakeout.org/.